Providing "Peace" of Mind – Replacing "Pieces" of Mind
Imagine creating a personal relationship with your attorney and having him become a trusted member of your strategic team and family.
Before Will Morris and Julius Thompson became partners, they first became trusted friends. With a common background as native Arkansans, a love of family, a passion for sports, and a belief that attorneys should create personal relationships with their clients, Will and Julius built a strong foundation for their practice. Morris Thompson was created with the goal of representing clients in an integrated and collaborative way.
Their professional experience included opportunities with large firms such as: Deloitte and Touche, PricewaterhouseCoopers (PwC), the Internal Revenue Service (IRS), Gardere & Wynne, and Allstate Insurance Company. Additionally, both had entrepreneurial experience as business owners in areas such as: personal lines and life insurance, title insurance and real estate, and specialty law firms.
On May 3, 2020, Will was shocked to learn that his trusted friend and partner had suddenly passed away of a heart attack at 49 years old. Despite this tragic loss, Will has dedicated his practice, and the continued mission of Morris Thompson, to the legacy and memory of Julius Thompson. There is no way to replace Julius, but Will has pledged to continue their shared vision. Morris Thompson plans to add new staff and attorneys to secure that vision.
Will's specialty areas of practice include estate planning and probate as well as estate tax, gift tax, and income tax planning. Furthermore, he uses his expertise to assist clients with business succession planning.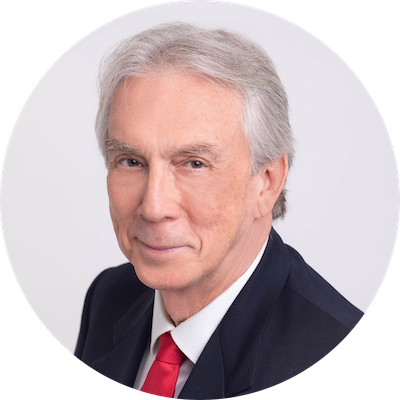 Will Morris
Will has a variety of legal experience. From practicing with a small firm in Arkansas, to practicing  with one of the biggest firms in Dallas (Gardere & Wynne), his legal career has had two distinct segments. One segment as a trial attorney and the other as an estate and legacy planning attorney. As a trial attorney, Will tried over 100 jury trials in State and Federal Courts and successfully appealed to the State Supreme Court on multiple occasions.  As an exclusive estate and legacy planning attorney, Will has focused on creating a client centered format.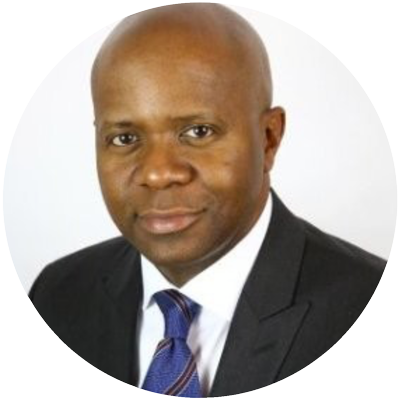 Julius L. Thompson
His Legacy and Memory, October 18, 1970 - May 3, 2020
Julius' broad level of experience included work as Associate/Senior Associate for the professional services firms of PricewaterhouseCoopers and Deloitte & Touche where he was involved in state and federal corporate income tax consultation, tax restructurings, tax credit research and development, dispute resolution and negotiation of tax credits and incentives.
We design a comprehensive estate plan that includes a Will, Living Trust, Durable Power of Attorney, Medical Power of Attorney, HIPAA Authorization, Directive to Physicians, and Declaration of Guardian for Minor Children.
We help families plot a course that navigates the probate of a Will, probate without a Will and determination of heirship, a Small Estate Affidavit, and other matters.
We provide focused planning to sustain the value of your business and facilitate a smooth transition upon sale, retirement, or death thereby maintaining family expectations and peace of mind.
Our staff, who have over 40 years of experience in all related insurance fields, can review your full insurance portfolio and liability risks in order to minimize any risk.
"With two small children, my husband and I discussed the importance of a Living Trust. It can be a difficult conversation, but Will guided us through it, step-by-step, and helped us develop a Trust and plan that we are comfortable with. Will's patience and follow-up through the process has been great."
– Hagop and Talene – Dallas, TX
"After a recent personal health scare, I asked Will to review my existing wills and estate planning documents. He was able to very quickly assess my objectives and develop a new plan that was not only a better fit for my family's emerging life circumstances...but one which was equally as comprehensive, but much simpler than my previous plan. Most importantly, my peace of mind is greatly improved."
– Rick and Debra – Plano, Texas