His Legacy and Memory, October 18, 1970 – May 3, 2020.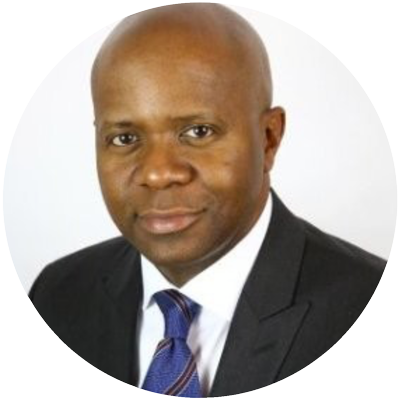 Julius was in private legal practice for over 15 years and his practice areas included corporate counsel, commercial and residential real estate transactions, including HUD multi-family transactions representing borrowers and providing title insurance, title curative, including covenants conditions and restrictions and surveys, commercial real estate leases, foreclosures and evictions, loan workouts, ad valorem taxation, corporate formation and operations, choice of entity, business law matters, contracts and estate planning.  He also provided title and abstract services in support of property tax litigation.
Julius' broad level of experience included work as Associate/Senior Associate for the professional services firms of PricewaterhouseCoopers and Deloitte & Touche where he was involved in state and federal corporate income tax and consultation, tax restructurings, research and development tax credits, dispute resolution and negotiation of tax credits and incentives.
Julius was certified by the National Football League Players Association as a registered contract advisor (Agent) representing athletes and coaches.
Education
Southern Methodist University School of Law (Current Demand School of Law, Juris Doctor (JD) 1999
University of Arkansas at Pine Bluff – BA Economics 1994
Personal
Married to Christie Ellison Thompson for over 15 years
Daughter – Samantha Thompson
Son – Julius (Jay) Thompson, Jr.
Julius lived in McKinney with his wife Christie, who is a counselor in the McKinney Independent School District. His daughter Samantha attended Davidson College on a volleyball scholarship and after graduating with honors, currently works for Ernst & Young in Charlotte, North Carolina.  His son Julius (Jay) Jr. attends McKinney Boyd High School where he excels not only in the classroom, but also as member of the varsity football and track teams.
Professional
State Bar of Texas 1999
Dallas County Bar Association – Real Estate
Collin County Bar Association – Real Estate Section
American Bar Association
Other Areas of Involvement Over the Years
Plano Sports Association League -coached youth football for six (6) years. 
Richardson/Plano Guide Right Foundation of Kappa Alpha Psi Fraternity, Inc. –served as a board member   
North Texas Chapter of Positive Coaching Alliance – Served four years as board member.